10 December 2020
What I learned as a SaaS Product Management Intern
Current mood: Excited, humbled, fulfilled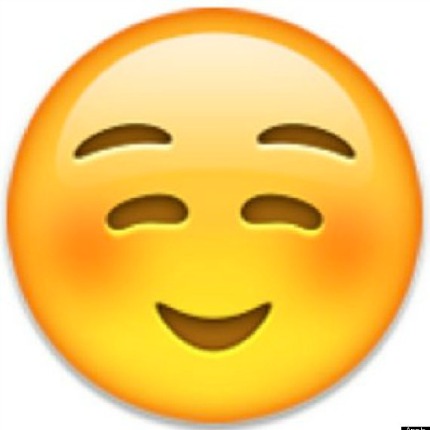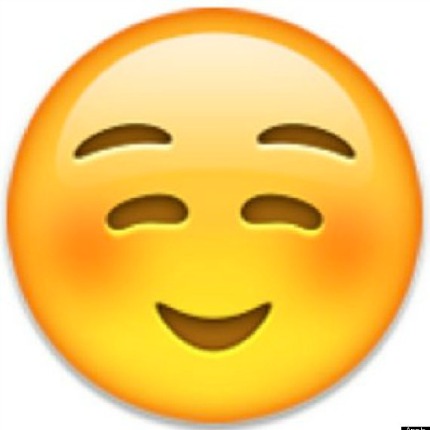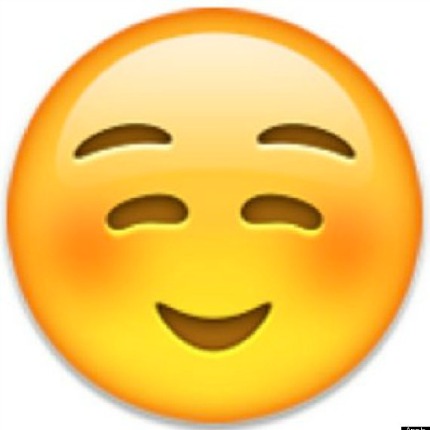 Fascinated with the idea of translating a customer's problem into a solution, I reached out to Novocall when they put out a job description for a Product Management Intern. The last 3 months have been exciting, humbling, and fruitful above all. Here's what I learned.
Welcome to the Lost & Founder blog. It serves as Novocall's founders' diary, to chronicle our start-up journey, share our successes (and failures) and most importantly our learnings. The start-up world is tough, and we don't always have the answers. But in true startup spirit, we won't stop till' we find it. Here's to future startups that might tread the same path.
L&F entry written by
Stanley 
(former) Product Management Intern
Hello world/internet/Novocall's blog reader,
Stanley here. I am was a Product Management Intern at Novocall. For three months, I worked very closely with Putri, my former Product Manager. Together, we worked with our customers to better understand their pain points so that we can improve their user experience and solve their problems.
Because of my lack of experience in this field, I encountered so many challenges during this period. But as the cheesy saying goes, pressure makes diamonds.
Needless to say, my time at Novocall was nothing short of exciting, humbling, and above all, fruitful. Here's what went down.
What does the Product Management role entail?
For the uninitiated, product management is a business function in a company that revolves largely around, well, the product 🤣 .
Specifically, those in a product management role are responsible for:
Learning about competing products and features
Deciding the overall vision of the product
Developing a product roadmap and keeps the team on track during product development
Coordinating the development of the various features
Overseeing the testing of the features
Speaking to users to gather feedback on the product
Communicating customer feedback to the rest of the team to create new features to fix existing customer problems
Why did I apply for the role?
Real-life experience > Online courses any day!
Online learning was already a thing. In fact, the e-learning industry was projected to be worth over $300 billion by 2025. And the COVID-19 pandemic probably accelerated this growth. Just look at the number of your LinkedIn connections announcing that they completed courses by Coursera and/or Hubspot.
Take a look at this graph by online course platform Thinkific. The early stages of the pandemic saw a sharp increase in the number of courses as many businesses and solopreneurs pivoted to provide their knowledge in the form of online courses.
BUT! That wasn't something I was too keen on. After all, classes can only bring you so far. I really wanted to get my hands dirty. I valued experience over certifications.
As someone who was fascinated by the idea of making a customer problem-solving feature a reality, I jumped at the opportunity when Novocall put out a Job Description for a remote Product Management Internship months ago.
What did I
did

do as a Product Management Intern?
Interacted directly with customers to solve their problems
Despite being only an intern, I was given the opportunity to interact directly with the customers.
I reached out to customers to get a better understanding of their experience when using our product. I relayed the feedback I gathered to the tech team to identify which features should be built to improve the user experience.
In terms of learning about the competitor landscape, I conducted research on the various features that various other software had to see how we are faring against them.
I also helped customers set up the software once they've made the purchase.
Lessons I learned
The importance of company culture
One cannot undermine the importance of human interaction. This is a challenge that many remote companies face as many of their employees are based in different countries.
Thankfully, my colleagues at Novocall were all very proactive in creating a very comfortable and open work environment. I've never felt like I could not speak up or reach out to my colleagues to have a chat. All it took was the click of a button and off we went into a video call.
There were even little quirky initiatives to make life at Novocall more interesting.
For example, the team at Novocall set up a Slack channel called #recognition-kudos to show gratitude to other teammates, even for the smallest things. This was set up precisely because we are a remote company. When working away from your teammates, we lack human interaction and this can make the working experience a little bit colder at times.
The team understood the importance of the human touch and made more effort so that it was more salient.
Never let the Job Description restrict your learning
The beauty of working in a startup environment is that you have more opportunities to try out a variety of things.
One of my main responsibilities is to help Novocall's customers set up their software. But while I was doing that, I spotted an opportunity for Novocall to improve one of its existing features. I reached out to my manager and offered my two cents on how we can work on this. She welcomed my opinions and even gave me the opportunity to create a prototype, something that was not part of my original job scope.
Along the way, we worked together to improve on my prototype and made it a reality. Through this, I learned something more than what I was supposed to. If I had stuck to my fixed responsibilities, I would never have learned more things.
Be realistic with your own expectations
During my time at Novocall, I received so many requests from customers to build certain features or fix certain things. But let's face it, not every request should be allocated the same level of priority.
While the eager Product Manager (intern 😝 ) in me wants to help address all their issues, it is important to take a deep breath and manage my expectations. I took a step back and asked myself: "Which request should I prioritize and why?"
With limited resources, this is crucial in ensuring that we do not distract ourselves from the overall product vision.
Having a good manager is very important
I think I've mentioned this a few times by now. My manager was there for me every step of the way and gave very open feedback. This was crucial in helping me grow as a Product Management professional.
Putri was also very open in allowing me to try new things and this helped push me even more. Having good and open managers are essential to one's professional growth. Imagine working for someone who hired you just to check off every task on the Job Description. While you probably still will learn new things, it will be very limited.
It's been a good three months
My time at Novocall has been an interesting one for sure. I'm really thankful for the opportunity and trust that the team has given me.
I will definitely take all the lessons I learned and apply them to my career in the future.
Thanks for a good run 😊
Subscribe to our blog
Get insights & actionable advice read by thousands of professionals every week.
Discover the top 20 lead generation software. We discuss their best features, pricing, and ratings to help you make an informed decision.
So, you're looking for alternatives to Salesforce and want to know which you should use? Which features should you look out for in your ideal CRM? Let's see, shall we?
Lead response time is perhaps one of the least talked about metrics. So what do you need to know about it? And why is it important to you?
Communication Enablement Technologies to Remove Business Friction
Copyright © 2020 Novocall. All rights reserved.