14 January 2021
We launched a new product! Introducing NovoChat
Current mood: Excited, proud, and happy.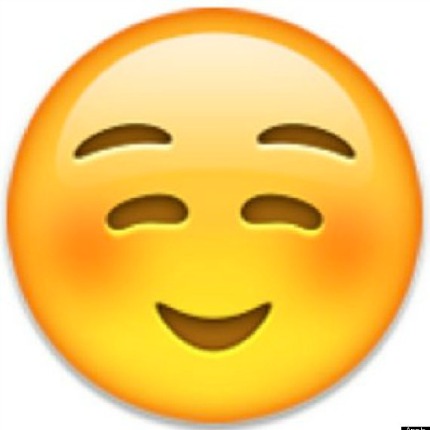 Introducing NovoChat, an omnichannel chat solution for business communication. Check out what some of our awesome features are!
Messaging apps have been revolutionary. They have fundamentally changed the way we communicate with not just one another, but organizations as well.
With the number of messaging app users globally being projected to grow to 3 billion by 2022, businesses have been quick to adopt these apps as a channel of communication with their customers.
That said, different people prefer different apps. This makes managing communication with customers a tricky task.
Because of the sheer volume of messages coming in from different apps, it is very difficult to organize and manage all these conversations.
That's why we built NovoChat! It's an omnichannel messaging software that allows you to manage your conversations with your customers through the various apps on a single platform. Let's take a look at what it has to offer. 😉😉😉
Awesome core features!
Integration with multiple messaging apps
Ever feel frustrated because your customers are messaging you from different types of apps?
This makes it very difficult to manage your communication with your customers via text messages as your communication channels very disorganized.
But fret not! 💪💪💪
NovoChat is integrated with Whatsapp Business, LINE Business, Facebook Messenger, and Telegram!
Users can use the software to create a workspace and select which instant messaging app they want to use in each workspace to chat with their customers.
With NovoChat, businesses will no longer be confused and overwhelmed by the large number of messages coming in from different apps. Conversations will no longer be lost due to a disorganized channel of communication.
This way, not only will businesses be able to keep track of their conversations, but they will minimize the number of leads lost due to lost chats.
 Create multiple workspaces for different purposes
NovoChat users can create multiple workspaces in the software itself and dedicate each for a specific purpose. Create one for converting sales leads. Create one to provide customer support and answer their queries.
Users are also free to add their preferred number of instant messaging apps into each workspace. If your customer support queries are only coming in via Whatsapp Business and Facebook Messenger, then you can just integrate these into your customer support workspace.
This feature further helps businesses to manage and organize their communication with their customers. Not only can they manage chats from all 4 apps on a single platform, but they can also create specific workspaces for specific conversations.
Subscribe to our blog
Get insights & actionable advice read by thousands of professionals every week.
Discover the top 20 lead generation software. We discuss their best features, pricing, and ratings to help you make an informed decision.
So, you're looking for alternatives to Salesforce and want to know which you should use? Which features should you look out for in your ideal CRM? Let's see, shall we?
Lead response time is perhaps one of the least talked about metrics. So what do you need to know about it? And why is it important to you?
Communication Enablement Technologies to Remove Business Friction
Copyright © 2020 Novocall. All rights reserved.